9 tags
"Rocks will crack, come alive. You touched it, now you can't turn back."
3 tags
2 tags
3 tags
5 tags
A bit of a demo I thought I'd share with...
2 tags
Jan Powers: An Email Sent to The Composure on... →
He said it right: janpowers: Hello, I am writing this email as the time has come to turn my thoughts into words. I have traveled the United States merchandising and tour managing for bands since 2008. I have seen my fair share of bands succeed, fail, and implode. I have gained enough knowledge to allow a number of bands to…
4 tags
30/1/12: Demoing
While starting the mix on one song, I've started demoing another. It's a piano song and since I haven't got much of a technique playing the piano I have to do a ridiculous amount of rehearsing before I can nail it in one go. However, the miracle of the midi-keyboard allows me to sort of nail it even if I don't nail it, so I can start recording ideas for the arrangement....
5 tags
Make It In Music Dailies: Motivate and reward your... →
makeitinmusic: There is an awesome idea at the bottom of this post that I haven't seen used in quite this way by a musician. The post is a very thorough explanation of how to build an iFrame page on Facebook. Of itself that is a great post and worth learning how to do - although I use the… Maximum smartness.
9 tags
Henrik vill tillbaka till Hemse nu.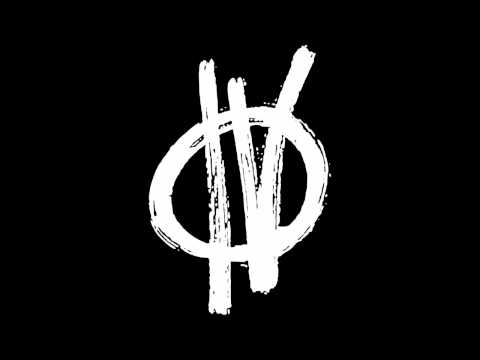 2 tags
3 tags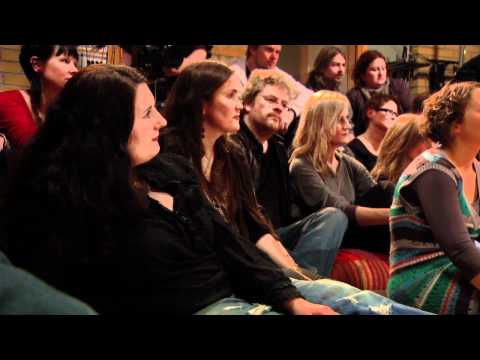 2 tags
4 tags
2 tags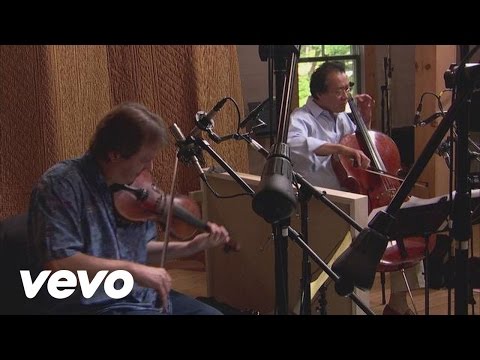 3 tags
2 tags
1 tag
2 tags
Spotify invites
I have loads of them. Anyone interested, let me know!